San Bruno, CA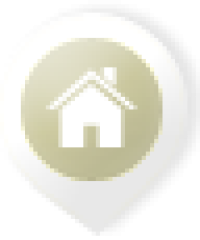 Homestays are available in Pennsylvania and California.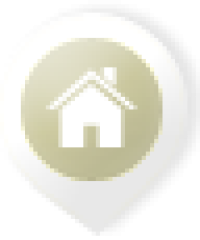 CaliforniaHomestayUSA is a Christian homestay program for Japanese students between the ages of 8 and 16. Each student stays with a volunteer host family from Calvary Chapel of Oxnard for three weeks during summer break. Students attend Vacation…
Heritage Family Ministries with Don Miller hosts an excellent summer program which includes an outdoor rustic experience, going to places like Yosemite.